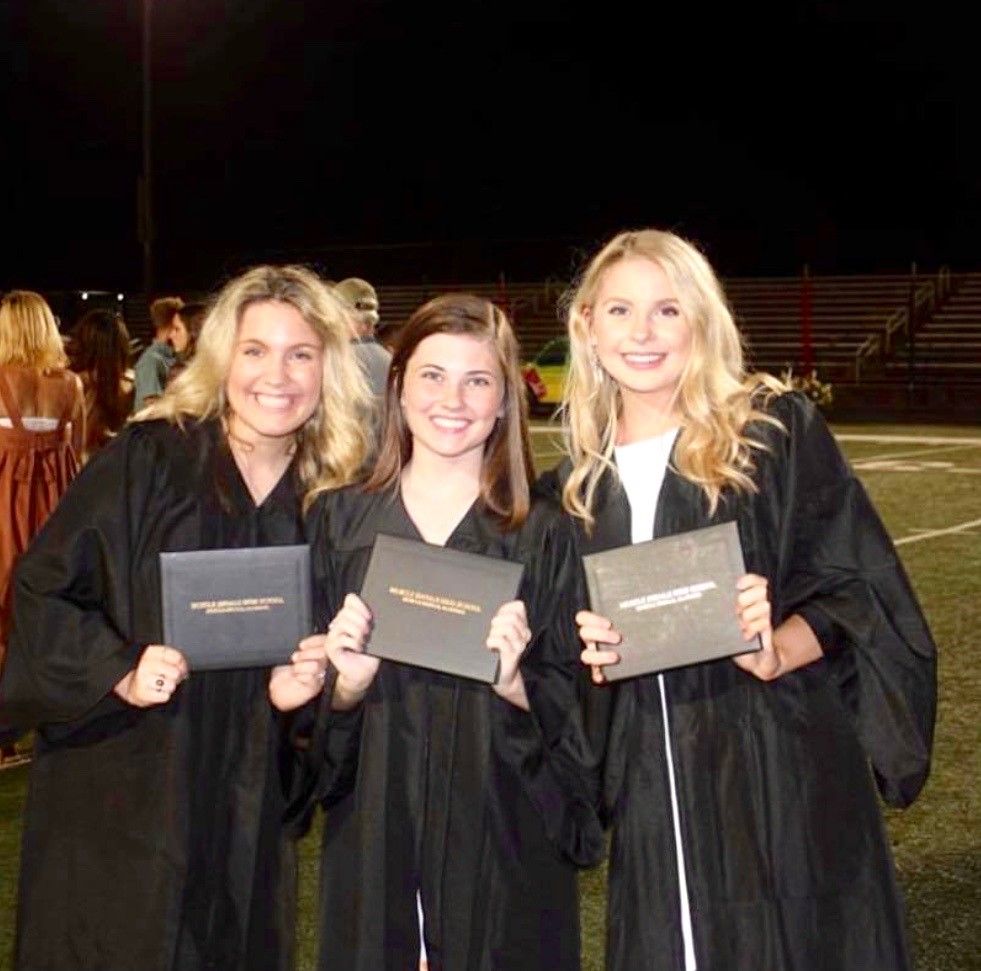 ---
Since January 2019, Muscle Shoals Education Foundation has provided $41,455 in Classroom Grants for seven schools in Muscle Shoals City School System, plus an additional $17,300 in Senior Scholarships. MSEF is funded by donations only. Without community support, MSEF would not exist. 
Chromebook Charging Cart- $2,087
Rocketry Team Supplies- $500
Partial Funding Computer Base Program Grades K-5- $3,187
Discovery Mornings Program-$756
McBride Technology- $3,537
MSHS AAA ( Special Needs) Classroom $6,800
MSMS AAA Classroom at $2,500
Partial Funding 3 D Printer $1,800
Digital Video Mixer $1,954
Chromebooks $1,848
Document Camera $300
Apple iPads $1,916
Sphero App-Enabled Robot $100
Leveled Book Sets $417
Chromebook Cart $102
Classroom Rugs $1,480
STEM Classroom Tables $1,021
MSMS and Webster Special Needs Classroom Supplies $1,038
STEM and Learning Center Supplies $1,015
Classroom Bookcases $120
Chromebook Headphones $200
STEM Classroom Supplies $3,900
Reading Club Books $450
Flexible Classroom Seating $1,209
Classroom Materials $210
Partial Funding Reading Program K-3 $3,008
Join us and make your TAX DEDUCTIBLE Donation Today!
It is ALL about the Students!
You will make the DIFFERENCE!
---
Fill out this easy and secure form to make your donation.