Touchdown for Trojans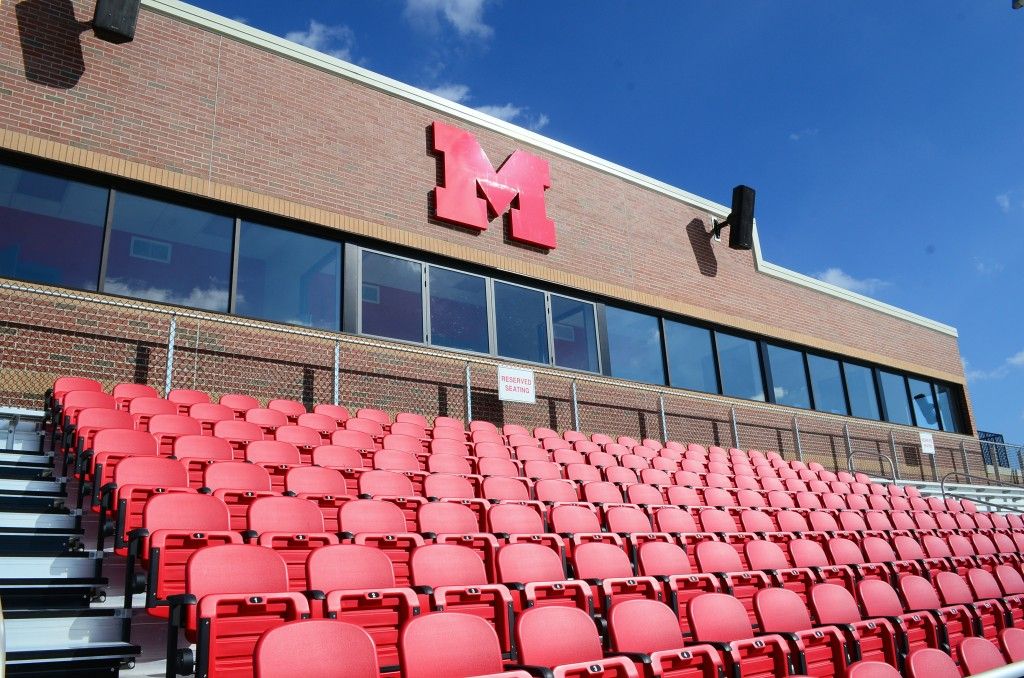 The Muscle Shoals football team has had amazing football seasons with a lot of touchdowns!  As a Touchdown Trojan sponsor, the following include benefits you will receive:
·  Your business will be mentioned during touchdowns at home football games per rotating cycle.
·  Beginning of each football home game, your business name is called out as a Touchdown Trojan Sponsor. 
·  Your business logo will be advertised in the Muscle Shoals High School Football Program. (On Foundation Page)
·  The Foundation will advertise your business on Muscle Shoals Education Foundation website and Facebook pages.
·   Call MSEF Office 256/389/2698 or email ksasser@mscs.k12.al.us for more information.  
·  Limited Sponsorships are sold each June.  Cost per Regular Season $500 Playoff Games $50 per game
Touchdown Trojans 2019 Sponsors
·  Bank Independent
·  State Farm Insurance, Bill Alexander
·  Cox Creek Family Dentistry
·  State Farm Insurance, David Reed
·  Edward Jones Investments, Scott Cooper
·  First Bank
·  Helen Keller Hospital
·  John C. Saylor, Attorney at Law
·  Joe M Tucker, Certified Public Accountants
·  306 Barbecue Florence and Opening Soon Muscle Shoals
·  Leigh, King, Norton, and Underwood, CPA's
·  Shoals Primary Care, Dr. Aaron Karr
·  Muscle Shoals Eye Center
·  Ray Miller Buick/GMC
·  Smokin Jalapeno Opening Soon in Muscle Shoals
Ray Miller

Bank Independent

John C. Saylor

High Cotton

Helen Keller Hospital

Joe M. Tucker

306 BBQ

Shoals Primary Care

First Bank

Cox Creek Family Dentistry

Smokin Jalepeno